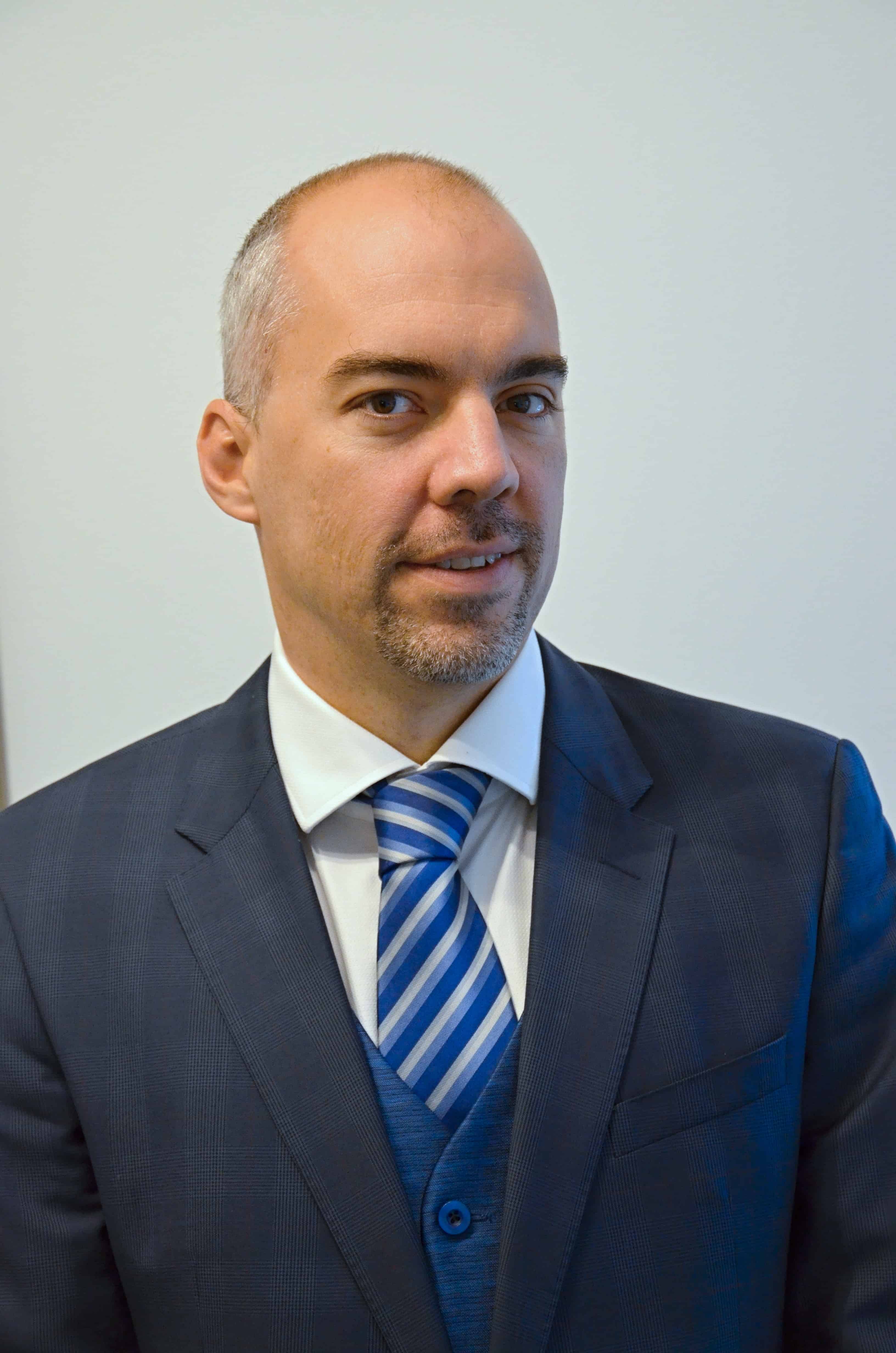 Advokátska kancelária Ivan Syrový s.r.o.
We provide comprehensive legal services in the whole area of the Slovak Republic.
Our clients are organizations, businesses, and individuals, including foreign clients.
We practice law in the following areas – civil, commercial, criminal, administrative, constitutional, labour and family law.
Legal services, drafting and revisions of contracts are also provided in English.
We are ready to help you with your legal issue.
There are situations in everyday life, where you need a lawyer's help. We wrote a book that serves as a guide in such situations and as a "first aid" in difficult moments, such as a divorce, drafting of the last will, borrowing finances or the insurance of property.
We explain in an understandable way, what are the incorrect preconceptions about solutions to the problems; give answers to the most frequent questions that we encounter in legal practice; explain individual steps and give practical tips on what we should not forget about in such situations.
The book includes examples of the most common types of contracts.
The book is available in various bookstores. (only in Slovak)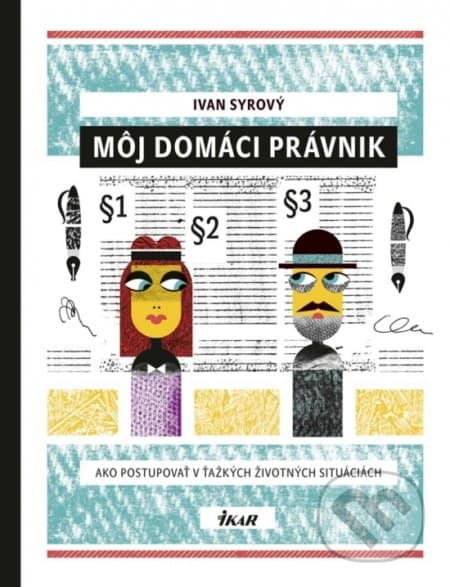 Frequently Asked Questions
Do you offer free legal aid?
We do not offer free legal aid. In case you are entitled to free legal aid, we suggest you contact The Centre for Legal Aid.
We always agree on a price beforehand during our first phone call or via email.
What is the best way to contact you?
The best way to contact us is via phone. After talking over your situation, we will agree on the next steps.
Do I have to come in person?
In the case of legal disputes, we prefer the first meeting in person. Afterwards, the communication can be done electronically.
In other cases, if you prefer, we can communicate electronically from the start.
Contact us and we will discuss options how we can you with your legal issue