Law firm with 10 years of experience
Our office is made up of one advocate and three clerks. We provide our clients
with comprehensive legal advice in a wide range of legal areas, from civil and
commercial law to constitutional claims and administrative law.
We employ our knowledge and experience in publishing in professional
journals, as well as in the national press. We have been cooperating
successfully with the most-watched television company in Slovakia.
In our partnerships with estate agencies, we provide legal services and
consultancy in the preparation of all contractual documents related to the
purchase, sale or rental of real estate.
Our advocate successfully graduated from the postgraduate studies in 2010 by defending his dissertation on criminal law. In his advocacy he also addresses other legal areas such as civil, commercial and administrative law and the defence of human rights.
He is the author of a number of expert articles published in the Bulletin of the Slovak Bar Association and the Judicial Review on various topic in the fields of civil, criminal, commercial and administrative law.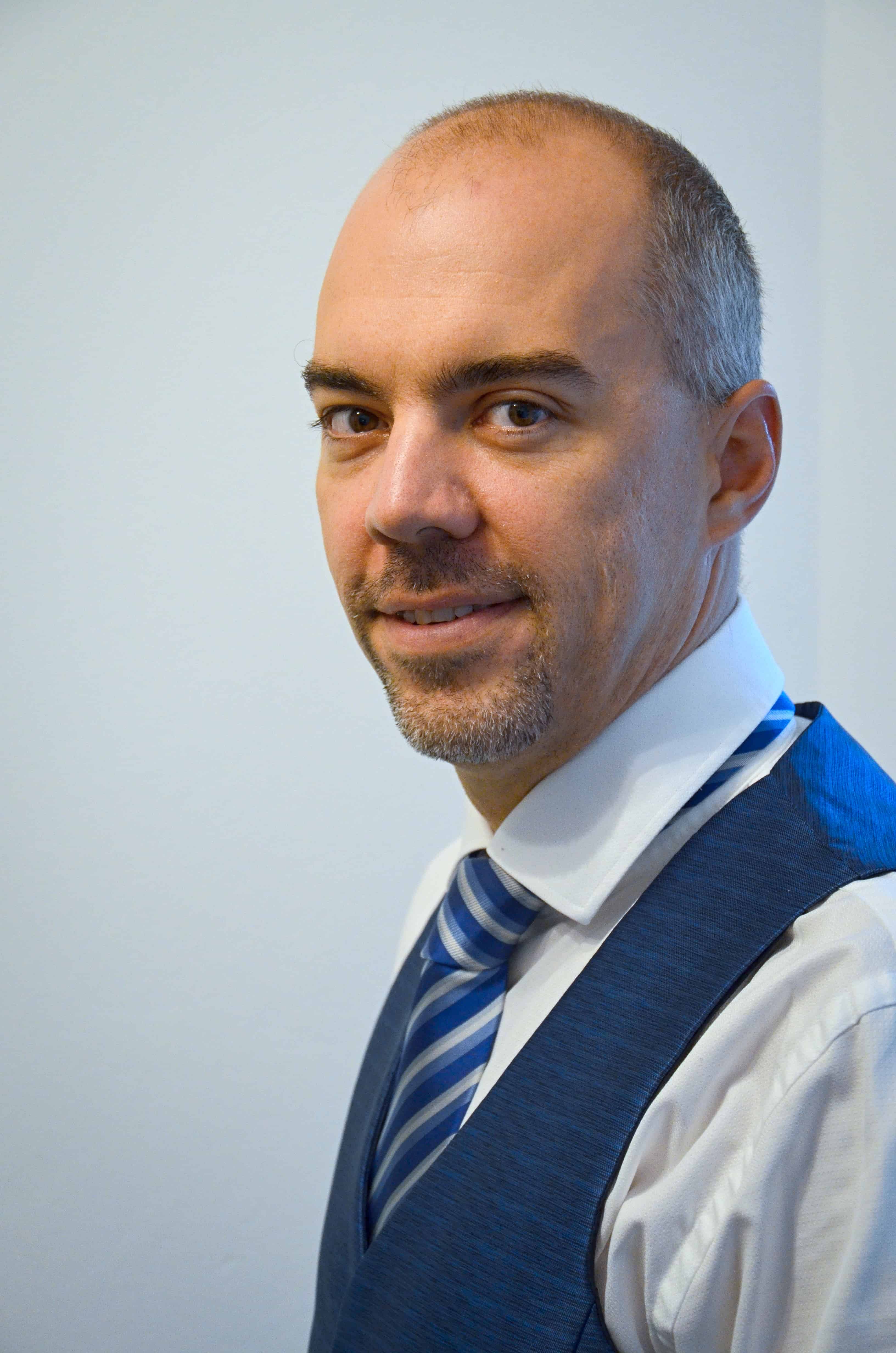 Contact us and we will discuss options how we can help you with your legal issue.